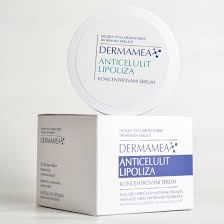 Dermamea – Anti cellulite – Lipolysis
New and revolutionary anti cellulite gel that you can use both home and in salon.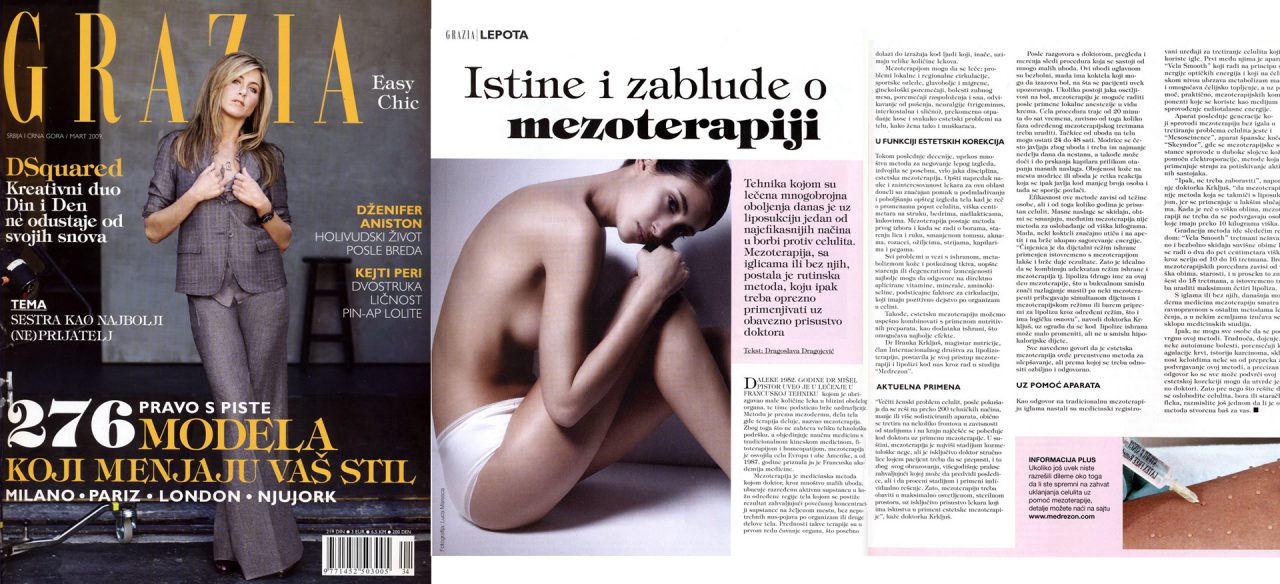 Medrezon TV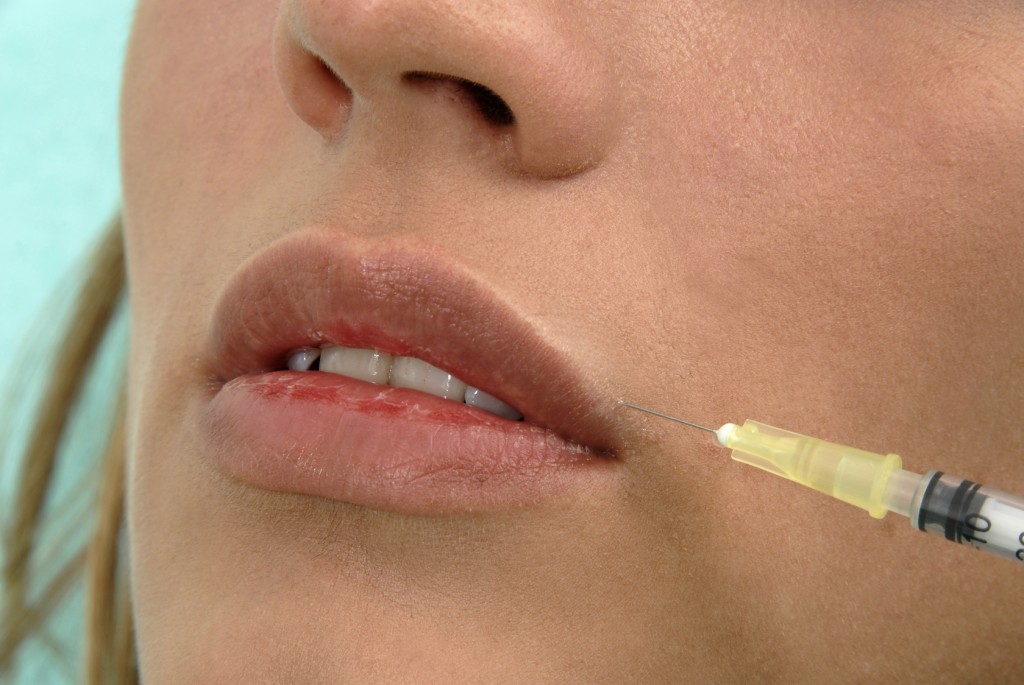 ANTI AGE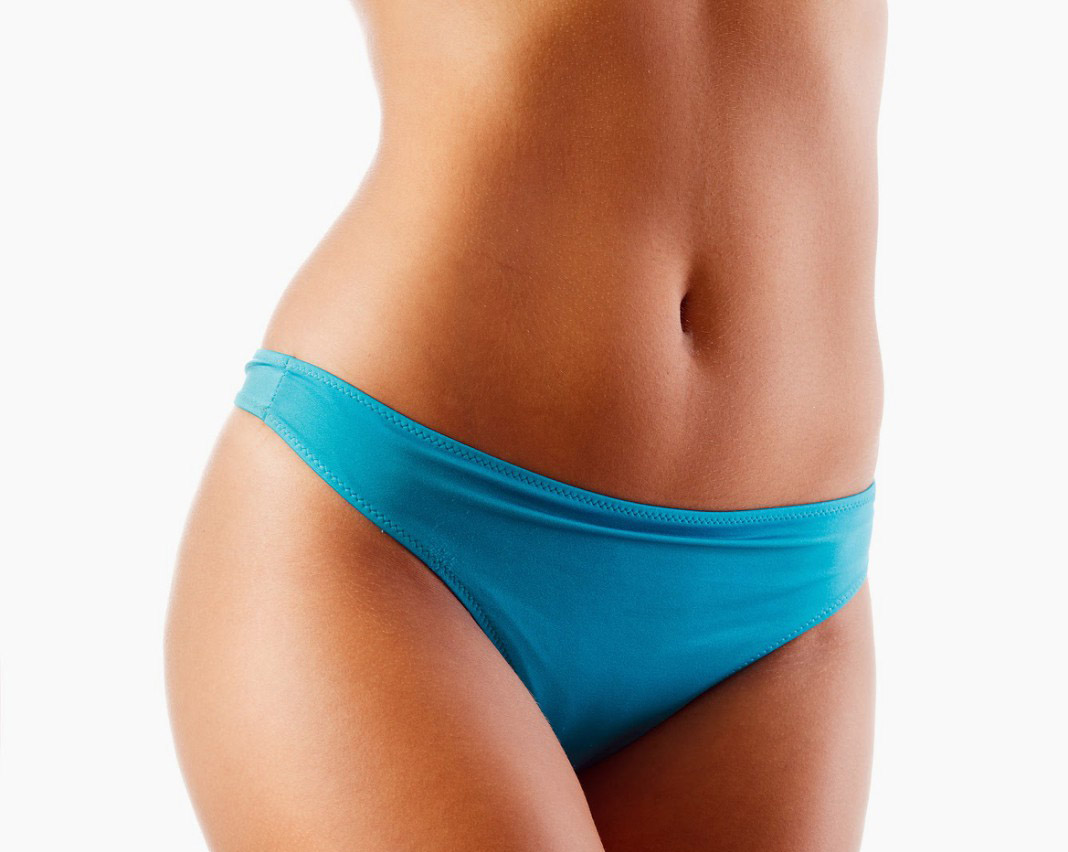 nutritionism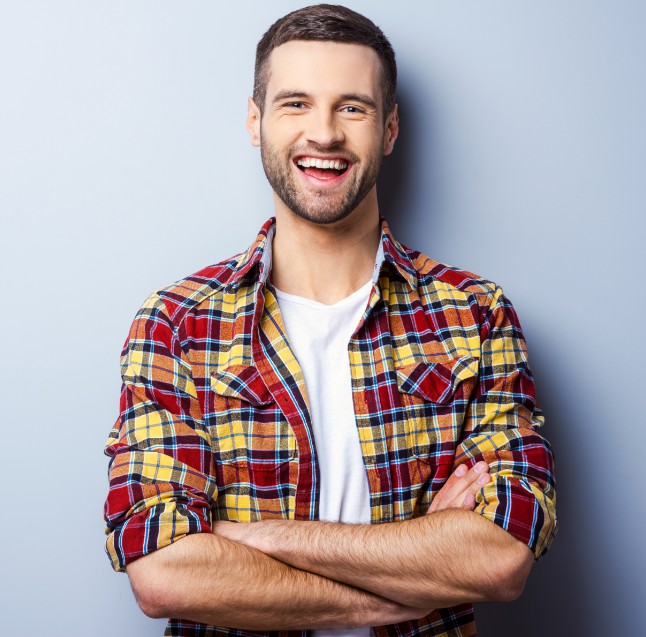 for men
Medrezon is a well known address which enjoys many years with the reputation of using the best anti-aging and anti-cellulite medical treatments, mesotherapy and slimming programmes. This is the core of the Medrezon concept. We employ the best problem-targeting technology combined with the expertise and practical medical skills of its founder. Our choice are the highest quality brands: Restilane, Theosyal, Dermyal, Revitcare, Syneron, Ellman, Skin Tech …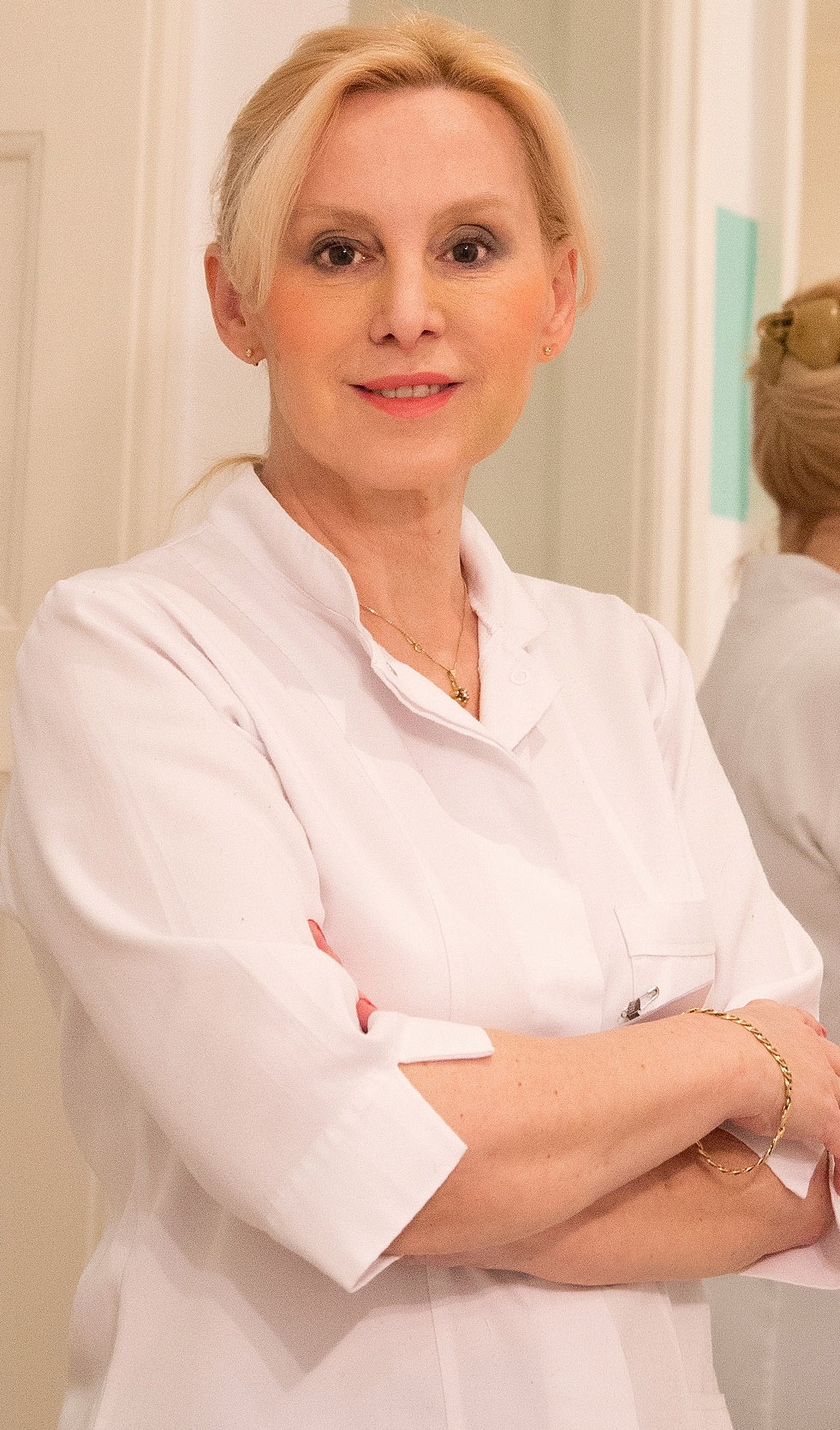 Meet dr Branka Krkljuš
Posle klasične medicinske prakse u Otorinolarignologiji i Pedijatriji radila u farmaceutskom marketingu, kompanijama proizvodjačima naučno formulisane hrane. Magistrirala je prvo na medicinskom falultetu u Beogradu, a drugi magisterijum iz Nutricionizma, završila je na Kings Koledžu Londonskog univerziteta. Rad na tezi: "Negativni efekti gojaznosti i beneficijalni efekti gubitka težine u gojaznosti "je bio prvi korak da svoje polje interesa fokusira na progresivnu, novu nauku Anti-ageing medicinu. Poznavanje i primena nutriceutika su važan segment antiejdžinga. Prvobitno bavljenje otorino-hirurgijom je sigurno olakšalo primenu estetskih procedura na licu. Veštine i znanja iz estetske medicine konstantno usavršava kroz kurseve i radionice, posećuje kongrese i skupove u Evropi i kod nas. Član je WOSIAM; Network Lipolysis, ASKED.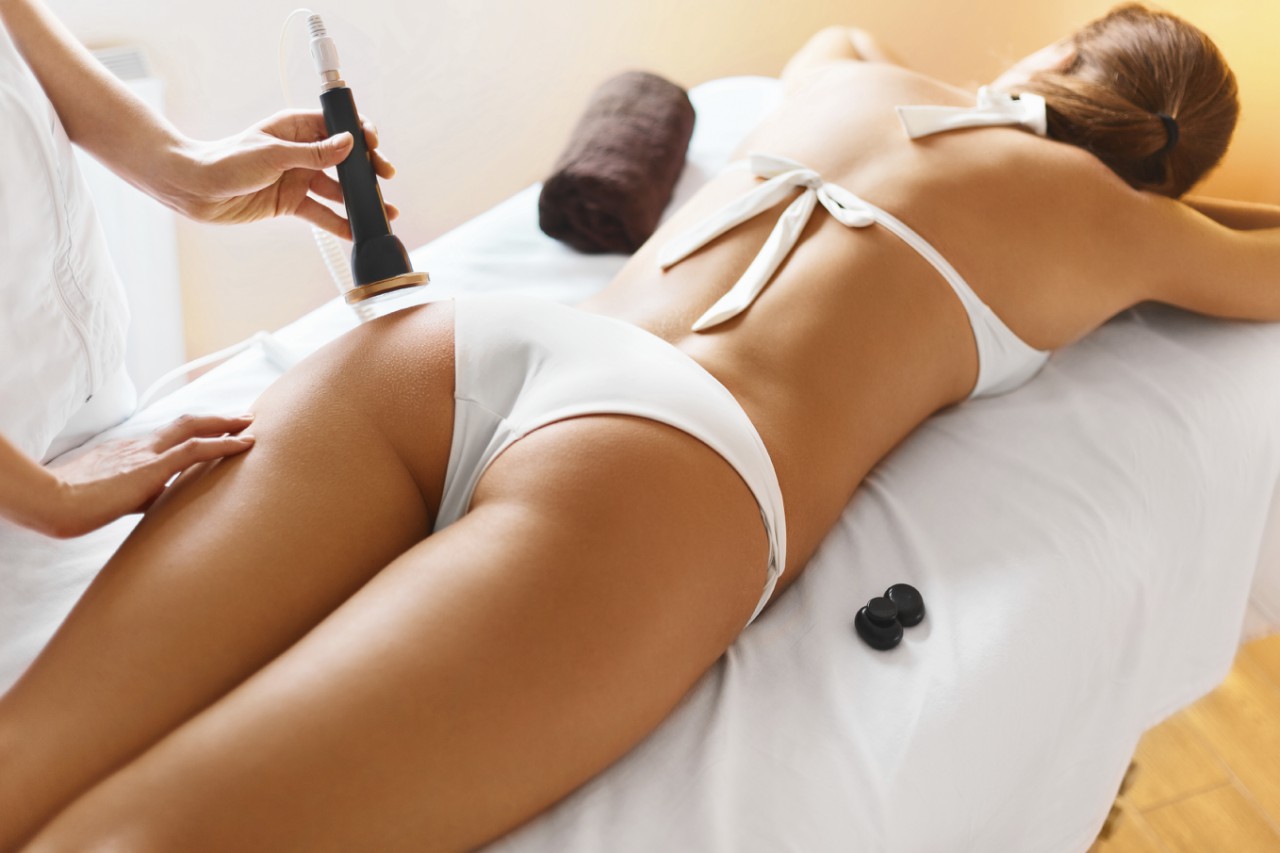 ANTI CELLULITE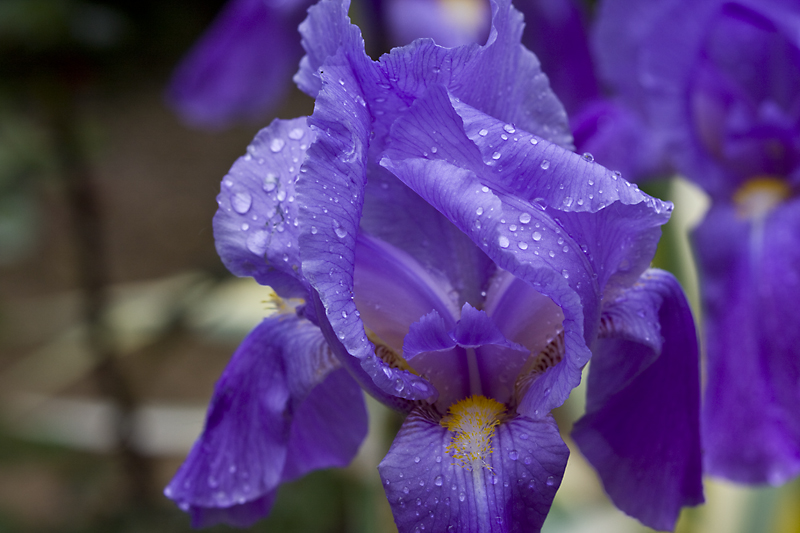 NEW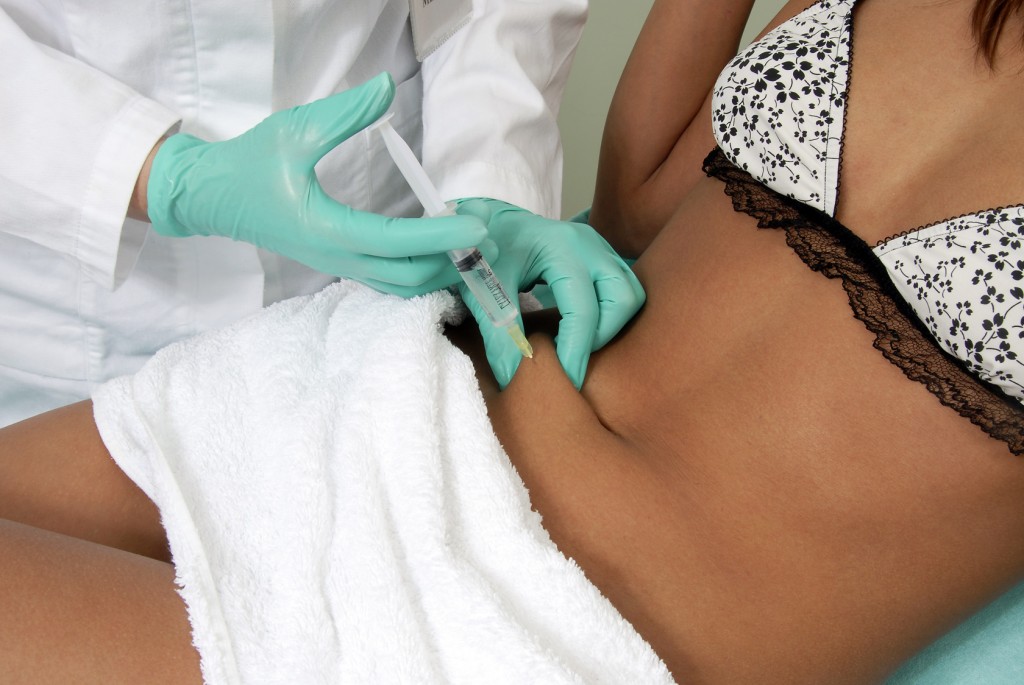 TREATMENTS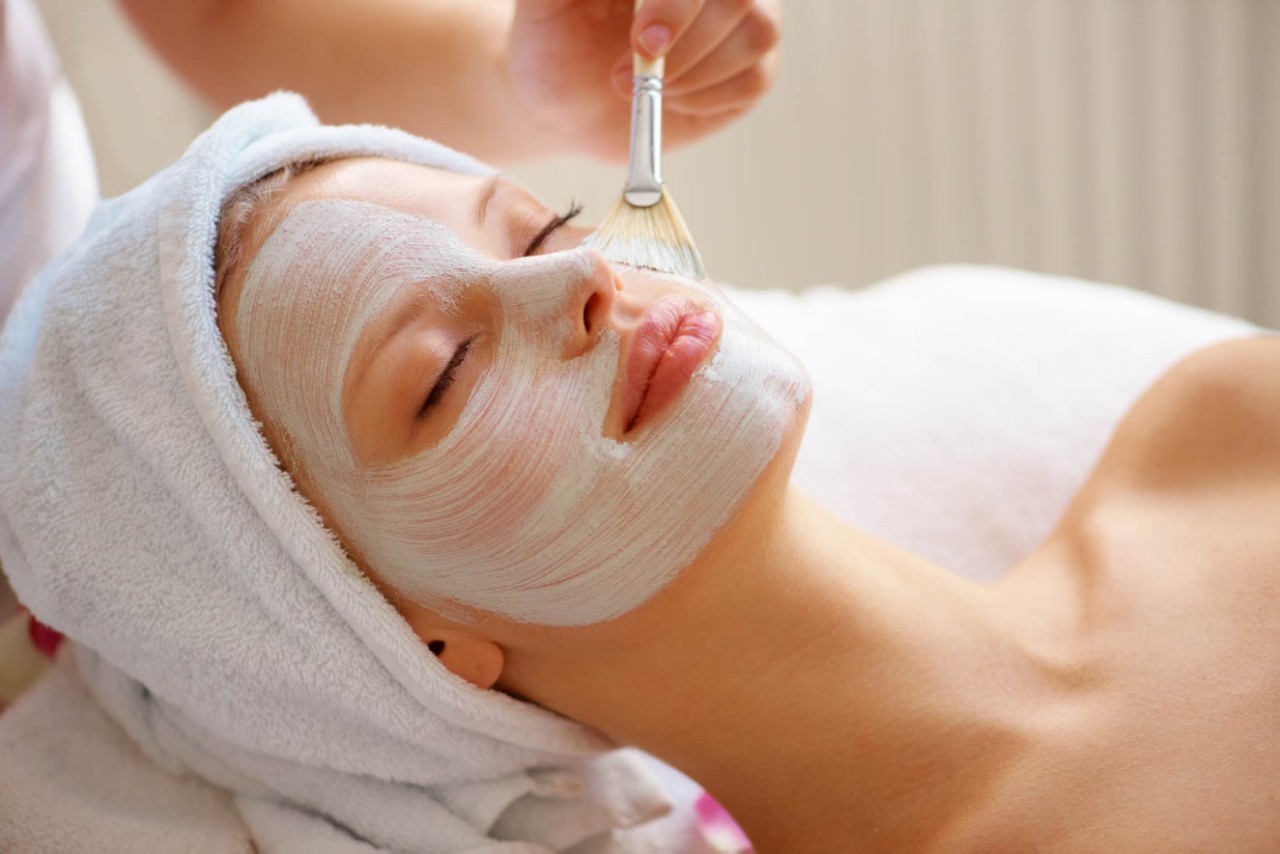 Find treatment for what you need